3,500 lbS Collection

Bolt/Pattern : 5/4.5"
Wheel Stud : 1/2"
Inner Bearing / Race : L68149/L68111
Outer Bearing / Race : L44649/L44610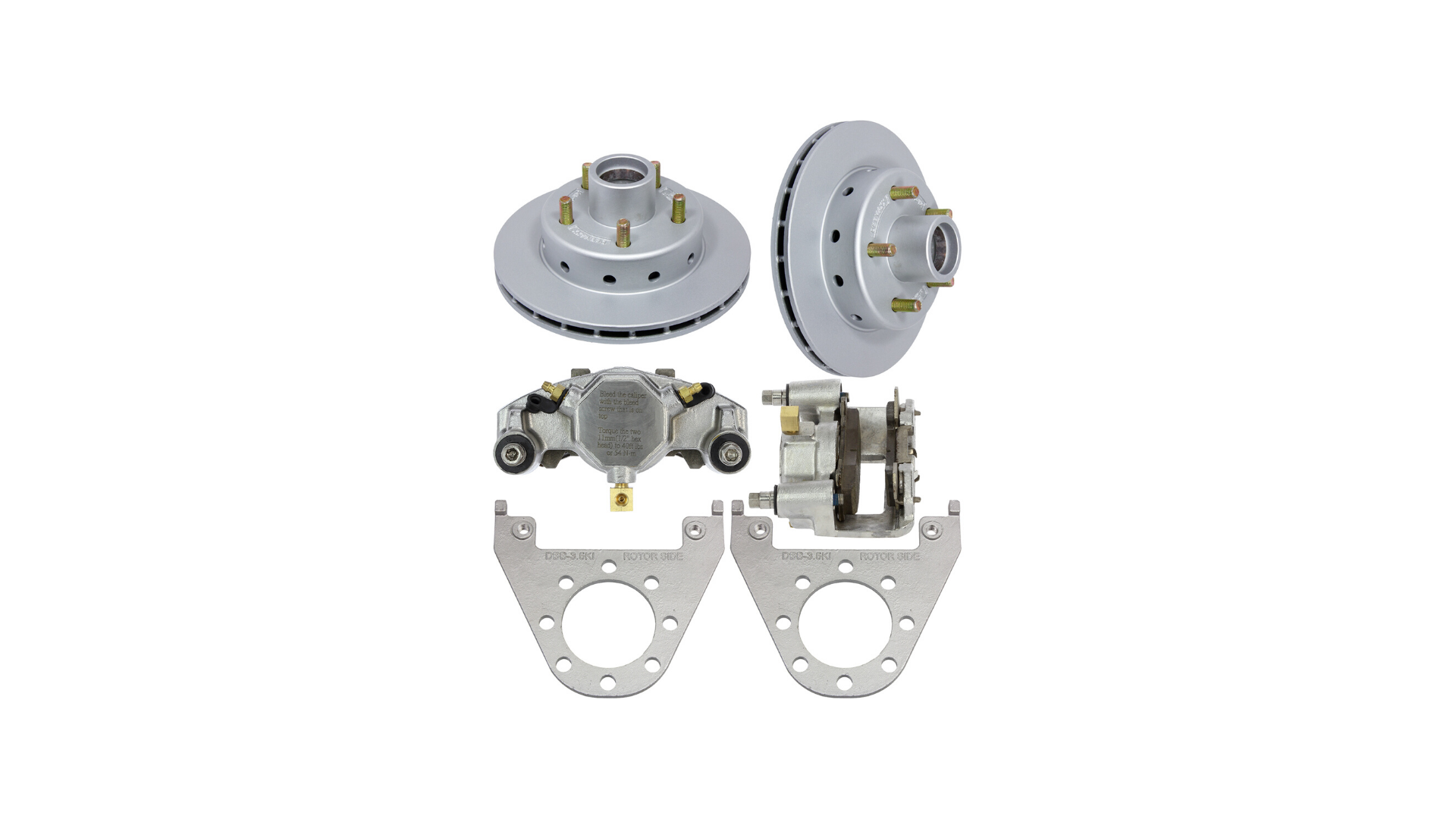 Looking for new ways to spice up your workout? We've got plenty of training programs available in our blog. We'll be updating weekly with new programs.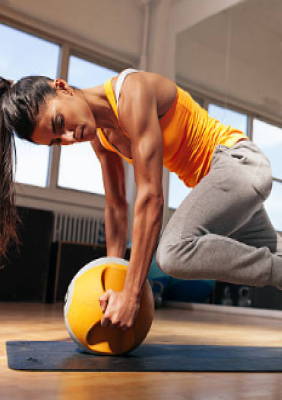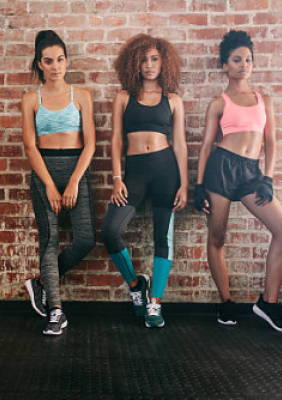 Join the core club. Be a member and get 15% off your next order.